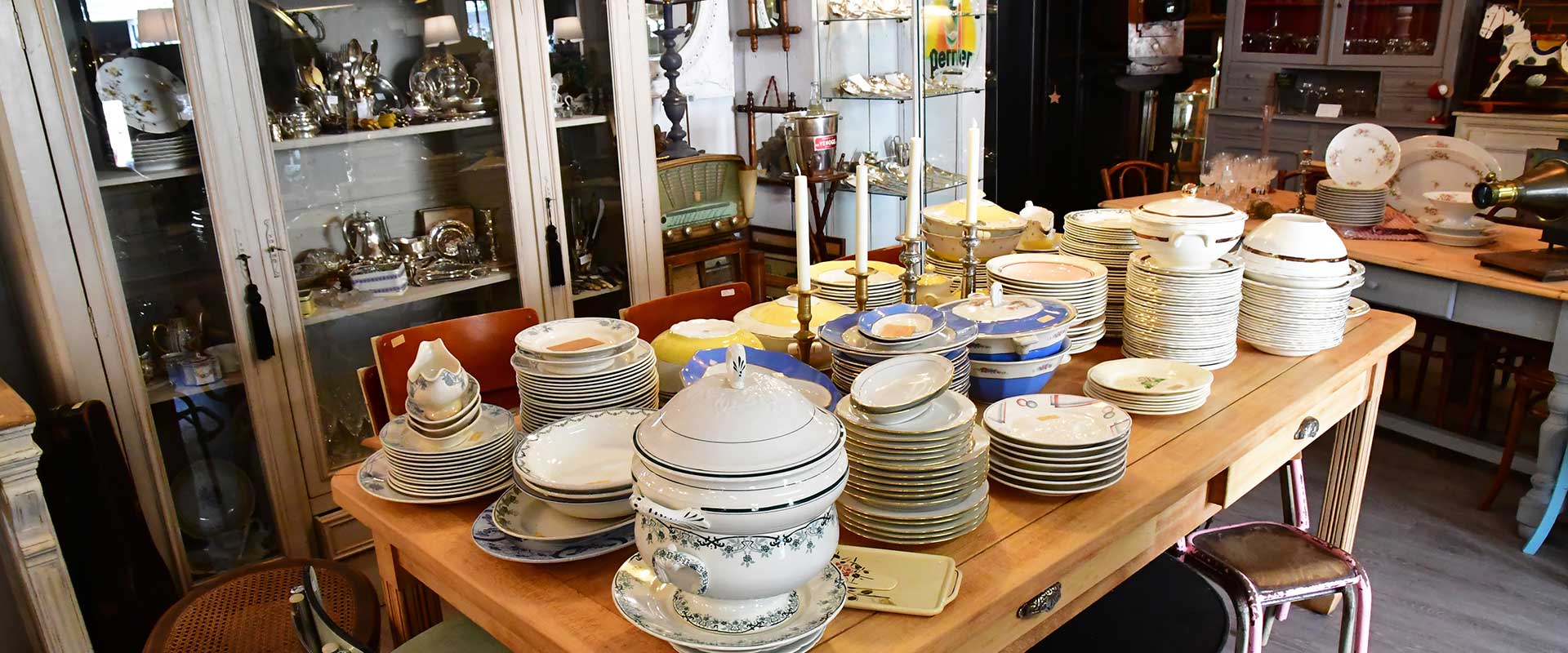 What can our Estate Sales experience do for you?
Selling your house? We can help clear it out.
From entire estates to old pieces of furniture sitting in your basement, no project is too small, big, or complex for us!
Our Staff Is Knowledgeable
Ashton Estate Sales offers a complete and professional on-site sale for individuals and estate executors.
We fully staff your sale with personable & friendly professionals.
We handle your possessions and property with the utmost care, strive to get the most value for your items and remove stress at a difficult time.
Our Consultation Is Free
Our Estate Sales service is comprehensive and informative.
Simply decide which items you and your family would like to keep, we will do the rest.
We will provide you with the information you need to move forward.
During this meeting we will explain how we develop a customized plan to accommodate your needs.
We Advertise Your Estate Sale
We invite everyone on our mailing list so each sale is extremely well attended by prospective buyers.
We advertise on social media.
We advertise on EstateSales.org and EstateSales.net.
We post the event on our website.
We use signs to navigate customers to your sale.
We Save You Time & Money
We identify, price, tag items & stage the home.
Photograph & upload items to an online gallery.
Arrange items to stimulate buyers.
Price all items according to fair market value.
Handle clean up and donate remaining items to the charity of your choice.
Locations Serving
We serve the following locations: Boston, Metro West, Central Mass, North Shore, South Shore, Rhode Island, Southern New Hampshire, and North Eastern Connecticut.
Wraparound Services
Let Ashton Estate Sales help simplify your transition. Whether you are downsizing, moving, or liquidating an estate, our wraparound services can provide all the help you may need.
Our contacts include:
Important antique dealers
Well-renowned realtors
Cleaning services
Contractors for painting/renovations
Scrap removal traders
Dumpster services
Well-known auction houses