Sell Your Collections
Do you find yourself or a loved one that collects and holds onto items? There are many types of collections and amount of items in a collection. A collection is more than three. No collection is too large or too small for us. Ashton Estate Sales specializes in liquidating all types of collections. We have experience working with:
Coins
Stamps
Gold and Silver
Jewelry
Glass and Pottery
Baseball Cards
Comic Books
Primitives
Military
Model Trains
Vintage Toys
Record Albums
Books
Musical Instruments
Sports Memorabilia
Classic and Antique Automobiles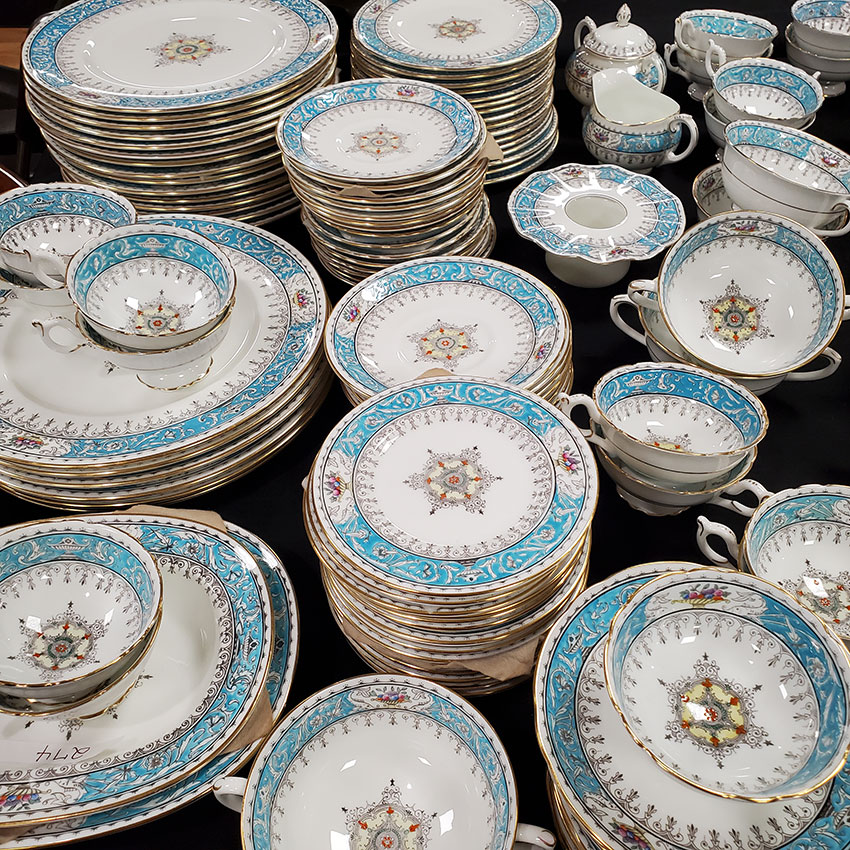 We make it easy for you and provide the following:
Free Estimates
Free Telephone Consultation
Cleanup
Delivery of Trash Containers
Removal of Trash Containers
Donation of Unwanted Items to a Charity
Clutter Organization
Broom Swept Rooms
We advertise to inform buyers about the sale. Our clientele will pay top dollar for your items and collections. Our reach is far and wide.