Meet the owner, Elaine Ashton
My years of experience in this business came as a result of working for auction houses and studying Fine Arts at Syracuse University. My professional and knowledgeable staff have many years of expertise in antiques, retail, sales and marketing.
In 2008, I opened the Garage Antiques Shop specializing in Antiques & Collectibles. Estate Sale Services became an off-shoot of the services provided by the Garage Antiques. The last few years have seen an increase in the need for Estate Sale Services as real estate sales are on the rise and Baby Boomers downsize.
Our sales encompass small homes to large complex estates. My staff of specialists has experience and knowledge in art, china, collectibles, glass, jewelry, furniture, pottery, tools, toys and much more.
My 20 plus years of experience with both Auction and Estate Sales has been a great asset providing me with the opportunity to help customers in a time of need and grow this business as demand increases.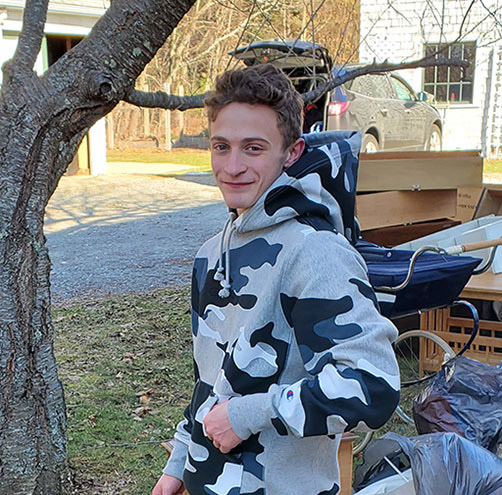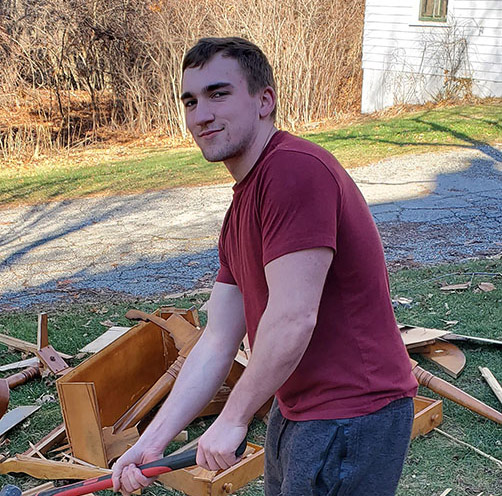 Hear What Our Clients Have to Say!
Elaine and her team were great! Very knowledgeable and hard working. I was tasked with selling a house with 30 years worth of items for a deceased relative. Elaine helped with the estate sale and then the full cleanout afterward. They really went the extra mile! I highly recommend using Ashton Estate Sales. B Keliher
B Keliher, Webster, MA
Recently, I had the pleasure of working with Ashton Estate Sales. Elaine who represents Ashton Estate Sales was professional, informative, and engaged. She did a great job of assessing the situation and determining the best way to sell the assets of my client while keeping me in the loop every step of the way. There was never a time when I didn't know what was going on and our next steps.
Elaine's effervescent "can do" personality will win you over immediately and you'll be duly impressed by her efficiency and the results she achieves on behalf of her clients. Needless to say, I highly recommend without any reservation, to anybody in need of Estate Sales Services to reach out to Elaine at Ashton Estate Sales. You'll be glad you did.
G Smith, Woonsocket, RI, RE/MAX Premier Properties
This was my first experience with having to handle the cleaning out of one of my listings. I called several "estate" companies and none would bother with me unless we had $30,000+ in items which I didn't know WHAT we had. Elaine came out and gave a very HONEST assessment. She was terrific & knowledgeable. She is a great resource for items that don't sell as well. She really is a one-stop company with loads of answers. She's extremely enthusiastic & personable. She helped me immensely and I would GLADLY recommend her to anyone. Even long after the house sold, if I have a question, she still answers me quickly. Very trustworthy person & business. Highly recommend!
L Poirier, Coldwell Banker
What a great job Elaine and Dina did!! They were amazing. The whole team was wonderful, considerate and professional. They did a terrific job for us. We were going to throw out stuff and they said, No. We will sell all this! We were so stressed out and they made it easy!!! Thank you.
A Dougherty, Framingham, MA

Elaine and her team have extensive knowledge of antiques and collectibles. She researches the various items and prices them accordingly where they are priced to sell. The staging area was quite inviting to the prospective buyers and the estate sale was a huge success. I would highly recommend Ashton Estate Sales!
M Cimini, Smithfield, RI